Turn Emotions Into
Your Data.,Insights.,Engagements.,Interactions.,Experiences.
SOLO let's you understand and analyze human emotions in real time faster, affordable, and with AI-grade accuracy.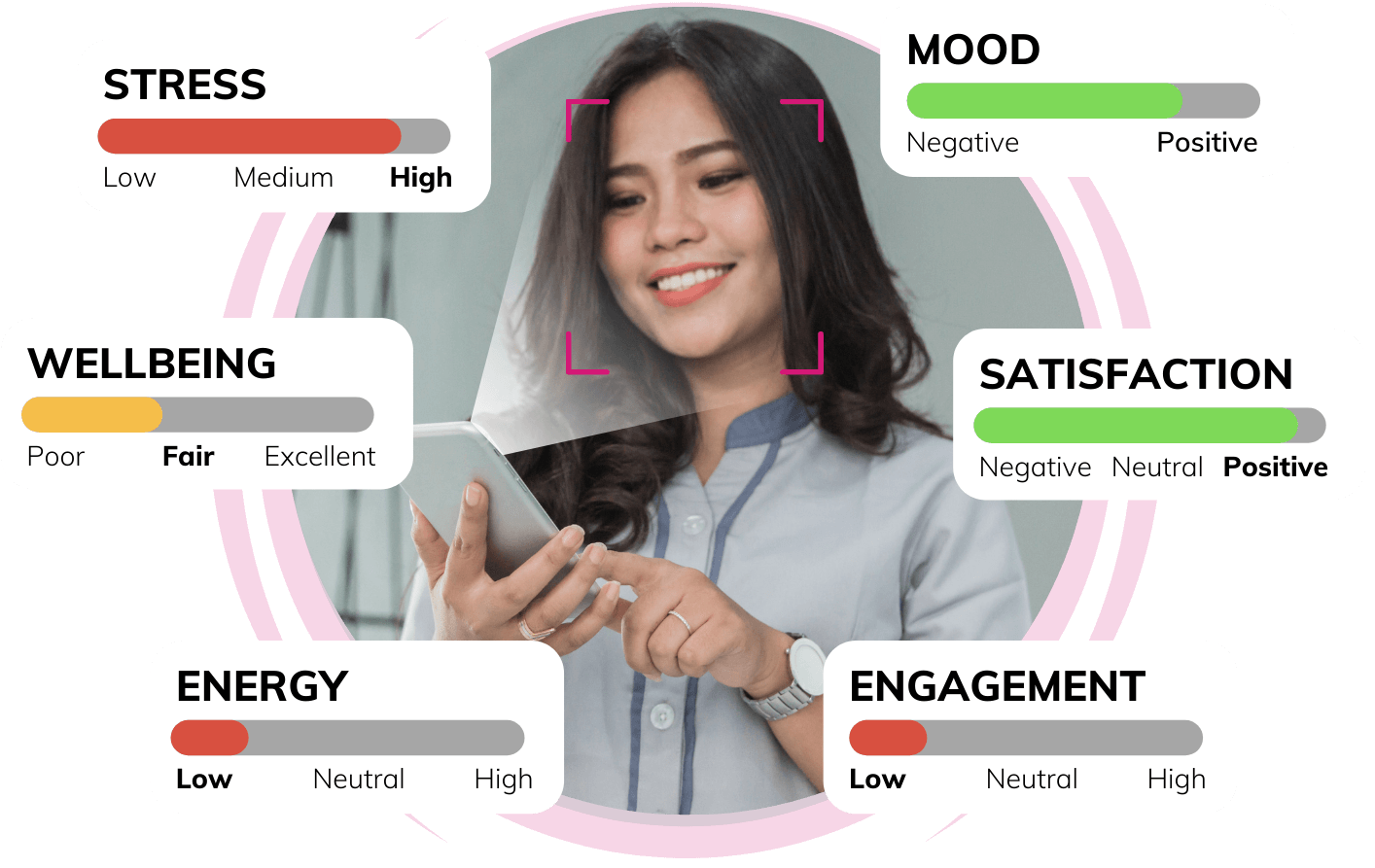 Trusted by leading organizations around the world
We help you understand the emotions of your customers realtime & accurate
Now you can finally understand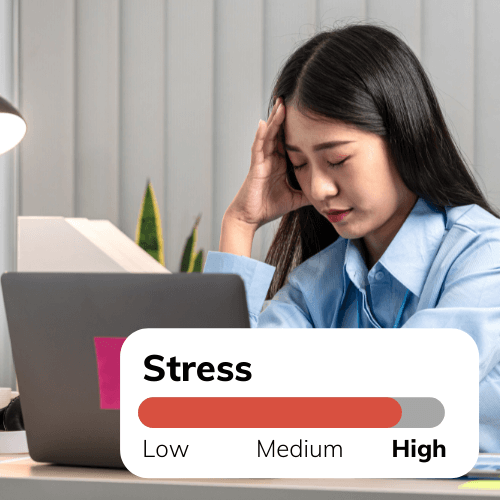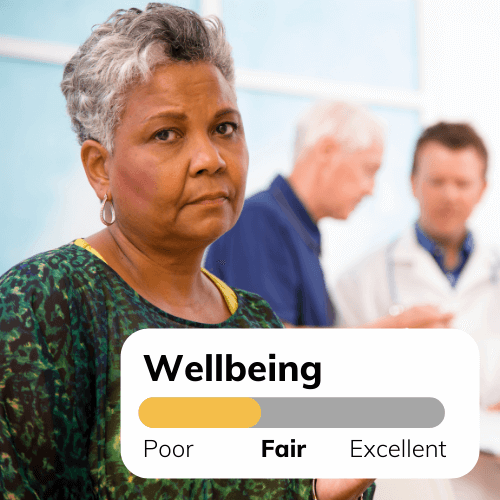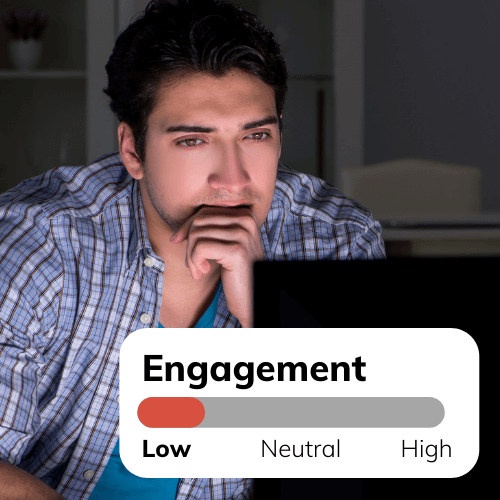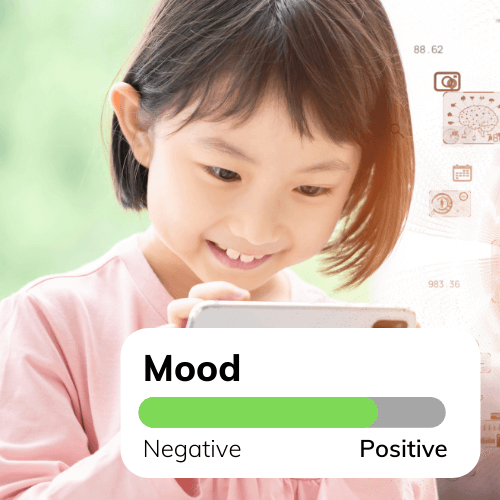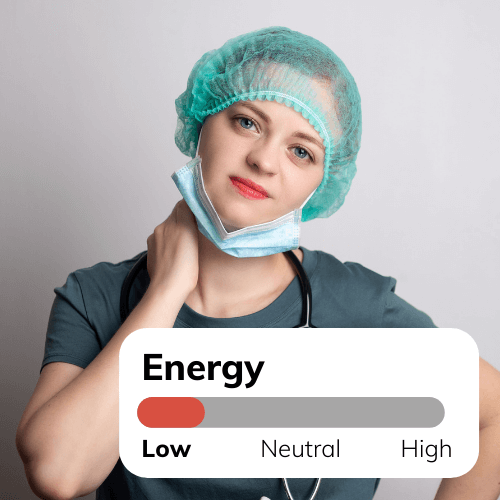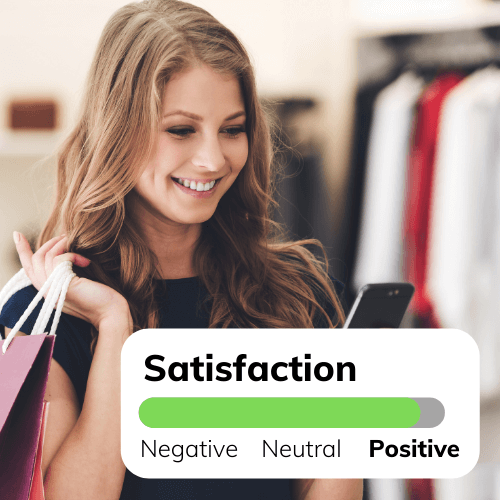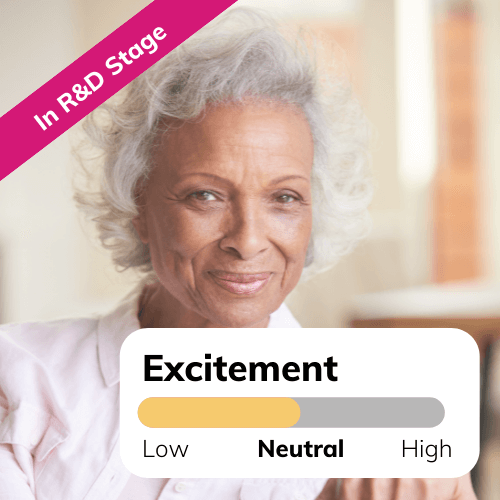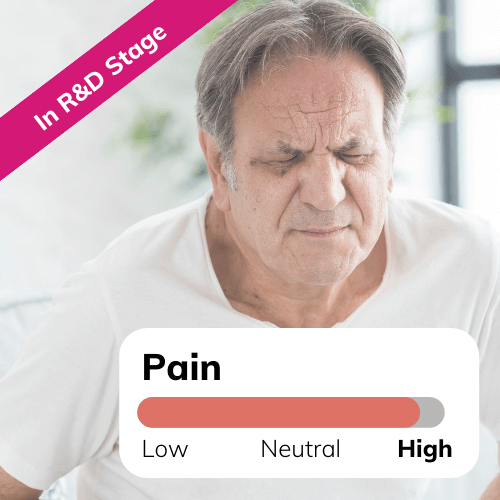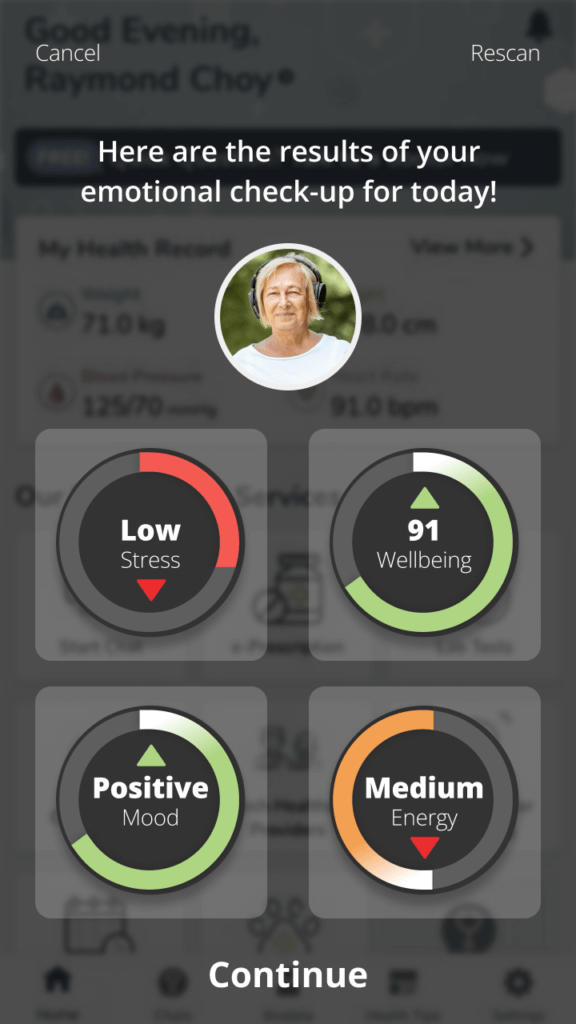 SOLO collects 4200 emotional data points per minute based on real-time micro-expressions to calculate your emotional score.
Enable emotion-based experiences that interact with how you feel. Non-verbal. Automatic. Contactless.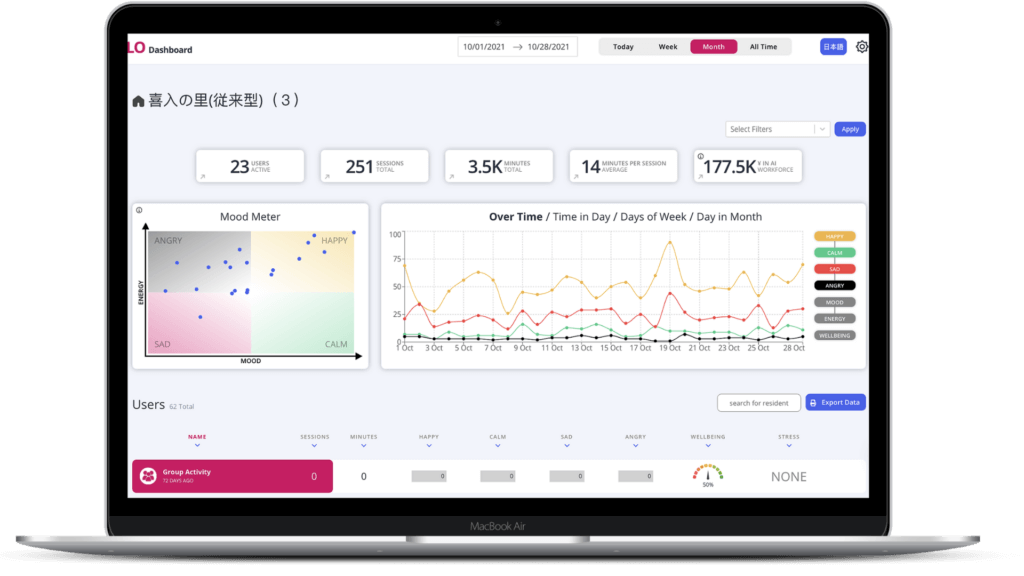 Analyzing mental health and empowering you to make data-based decisions in less time and money.
Enable emotion-based interactions for better health and wellbeing