We know a thing or two about analyzing emotions.
SOLO started from the simple fact that our CEO wanted to be a better grandson and improve his grandma's wellbeing.
SOLO is developing an emotional wellbeing AI to help the population improve mental health using facial bio markers and emotion-based insights.
The technology detects, analyzes and monitors emotional wellbeing in real time using a device's built in camera  in a non-invasive, easy to use, science-backed way.
all of this for a potential of 264M people around the world suffering from depression creating a 3B$ mental health market.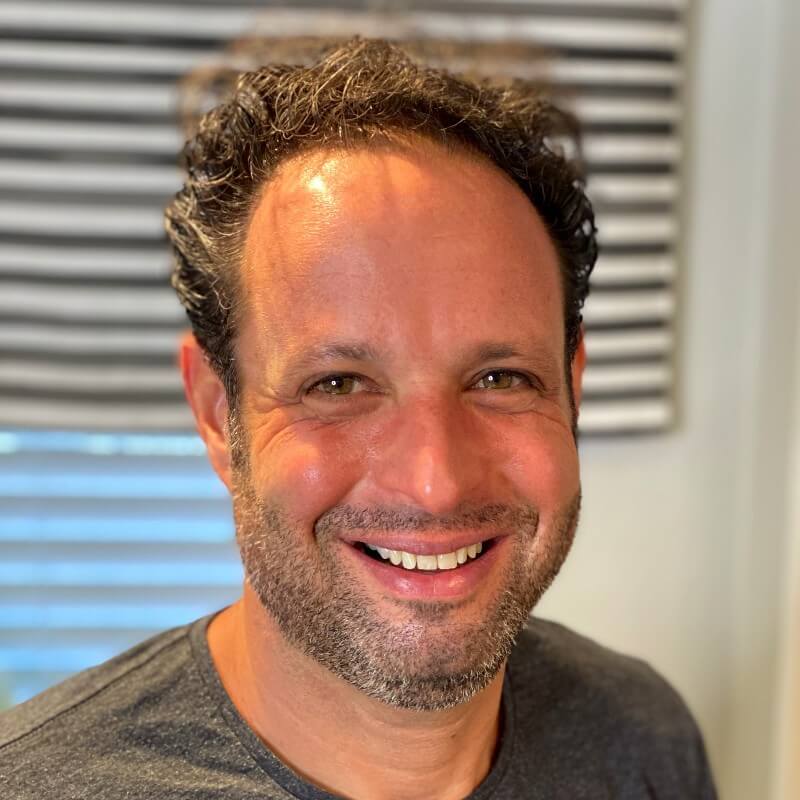 Clinical Innovation and Scientific Advisor
(Linkedin)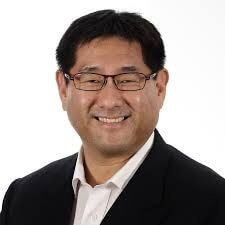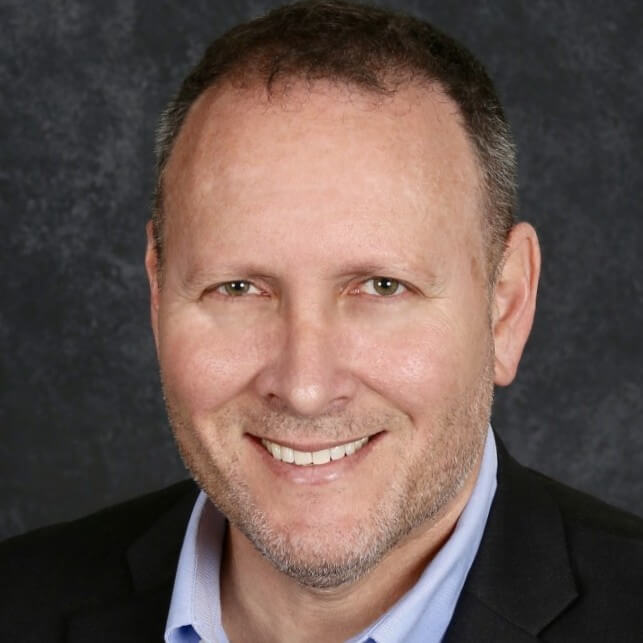 We've been lucky enough to attract some of the best investors in Israel and US.
Accelerators Participated
We've participated in some of the best accelerator programs in Israel, US & Japan.